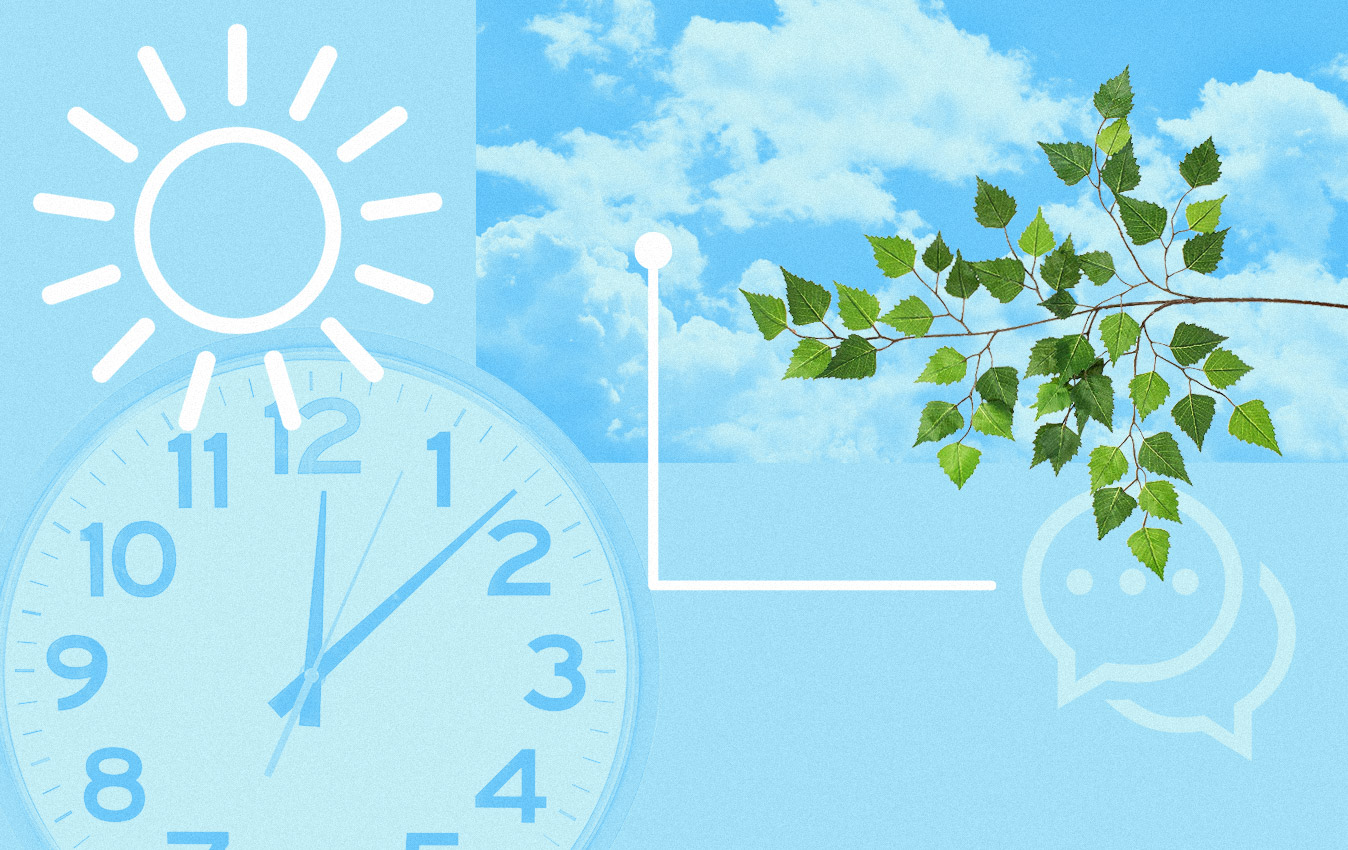 On paper, working outdoors may sound like one of the gimmicky perks of a Silicon Valley tech firm – up there with ping pong tables and beanbags.
But while opinions on tech giants differ, there's one thing that cannot be disputed. Getting outdoors offers myriad benefits for our health. Whether that's hiking up mountains or taking the office outside, it's proven to increase productivity.
Working outdoors versus remote working
The 2020 coronavirus pandemic has seen a seismic shift in attitudes towards flexible working. In fact, abovementioned Silicon Valley giants like Google are extending their remote working policies long into the future.
But what of the impact on the modern-day worker? Is remote working all it's cracked up to be, or does it pose questions around isolation and productivity? In an unexpected twist, research reveals that people are now missing the office – not so much the commute, but the social interaction.
This social element is particularly notable when we consider outdoor working. Just as outdoor learning can promote critical thinking in children, it can also aid problem solving in adults. This is especially useful for teamwork activities, helping us to bond better with our co-workers.
If you're missing social interaction, outdoor working might just be the answer. Not only does it promote COVID compliant distancing; it also gives us a chance to reconnect. As children return to schools, more of us are returning to the office. Outdoor working environments offer the perfect blend between flexible working and office socialising.
Why going outdoors will benefit your staff
In the workplace, people tend to think of outdoor activities as team building. Certainly, team building is crucial if you want to:
•  Build trust
•  Enhance collaborative skill
•  Encourage better communication.
However, it's not always about a little friendly competition. In fact, the benefits of taking classroom learning outside translate to the workplace. For example:
Better creativity
Reconnecting with nature, and more importantly, switching off from technology, can enhance creativity. A study showed that simply walking outdoors can prevent our brains from becoming distracted by artificial stimuli.
How many times has a stuffy office environment left your colleagues feeling uninspired? Rather than dull ideation sessions in a conference room, outdoor meetings can inspire new suggestions. Make the ideas 'float' with this portable ideas wall.
Reduced stress
Workplace stress is a chronic issue in the 21st Century. In 2019, 94 per cent of US workers suffered from stress, putting a renewed focus on wellness. The solution does not need to be expensive. Studies show that getting outside can reduce cortisol (our stress hormone) levels, leading to better immunity, productivity and all-round happiness.
Enhanced productivity
Health experts are diagnosing modern-day workers with "nature deficit disorder", a depression or anxiety caused by too little time spent outside. Just 20 minutes outside a day can turn this around, leading to increased concentration and memory.
Additionally, exposure to sunlight helps to regulate our circadian rhythms. This improves our natural sleep and wake cycles, helping us to stay productive throughout the day.
Freedom from the office chair
Sedentary office lifestyles are posing more and more of a threat to our physical health. By going outside, we escape the confines of a potentially damaging office chair and move around more freely. This can prevent back problems, increase mobility and encourage fitness.
Likewise, the right outdoor furniture can make all the difference. For example, our MBob seats offer full back support and the ability to stretch the legs, preventing muscle shortening.
Championing a wellness-first culture
Office culture is very easy to talk about, but few companies practise what they preach. By encouraging regular outdoor working, for example team huddles or ideation sessions, companies can focus on staff health.
Consider introducing regular outdoor meetings into your work routine (weather permitting). Technology can play as big or small a role as you like. For example, the Modia offers a portable media unit, while the Flow promotes visual collaboration.
You could even take your breakout spaces outside with relaxed donut seating, or offer private workspaces with the M-Pod.
The changing face of modern-day working
Today's office workers want flexibility and social interaction. They want technical collaboration and privacy. In the short term, they also want assurance of a safe working environment as we transition through the pandemic.
All of this is available with an outdoor working space. Working from home may work for some, but for collaboration and team building, outdoor environments can bridge the gap.
Contact Muzo for more outdoor working solutions.