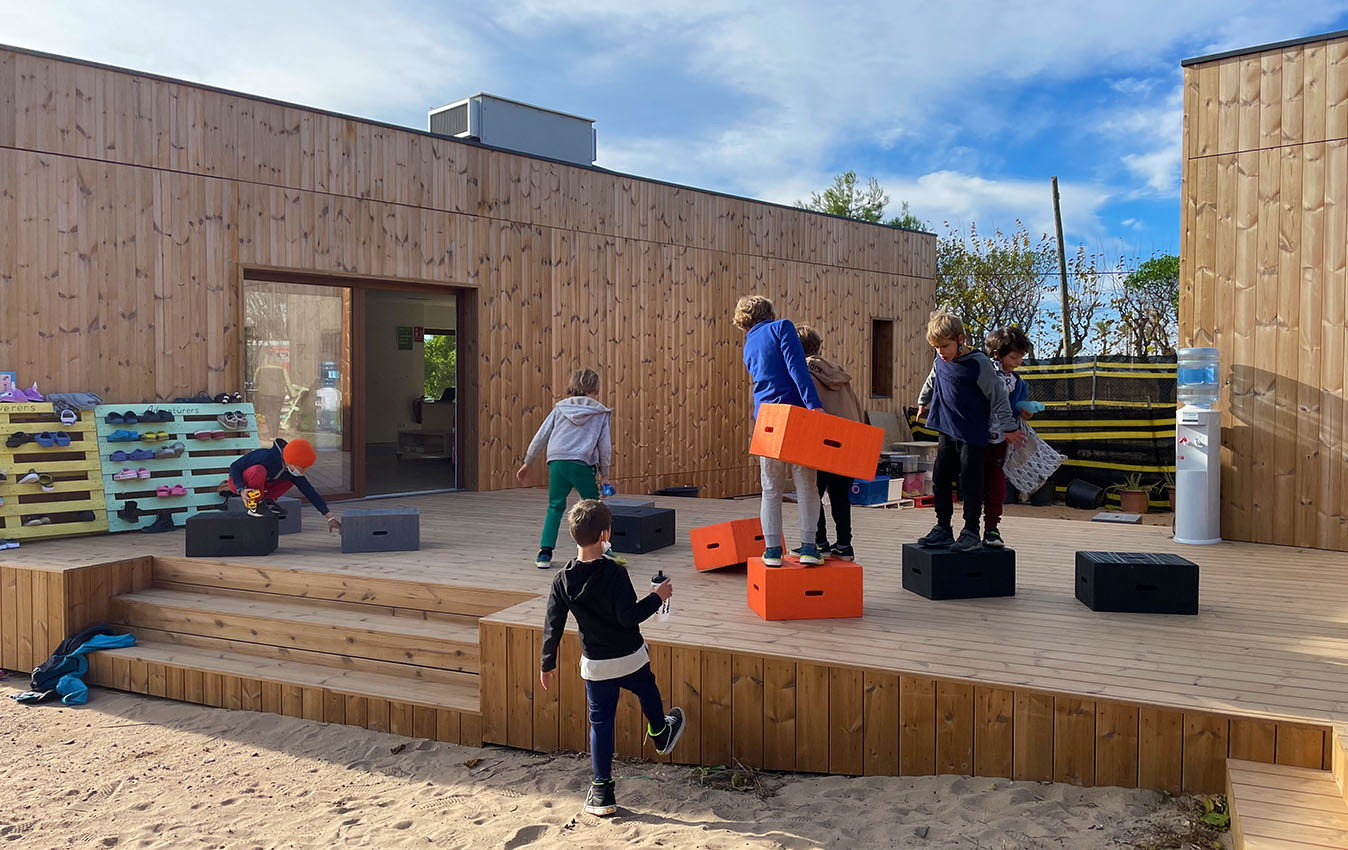 Learnlife creates learning environments which shift the mindset of learners who may retain negative perceptions of learning due to previous negative school experiences. Their goal is to create new learning experiences to help accelerate changes in attitude and establish positive relational capacities.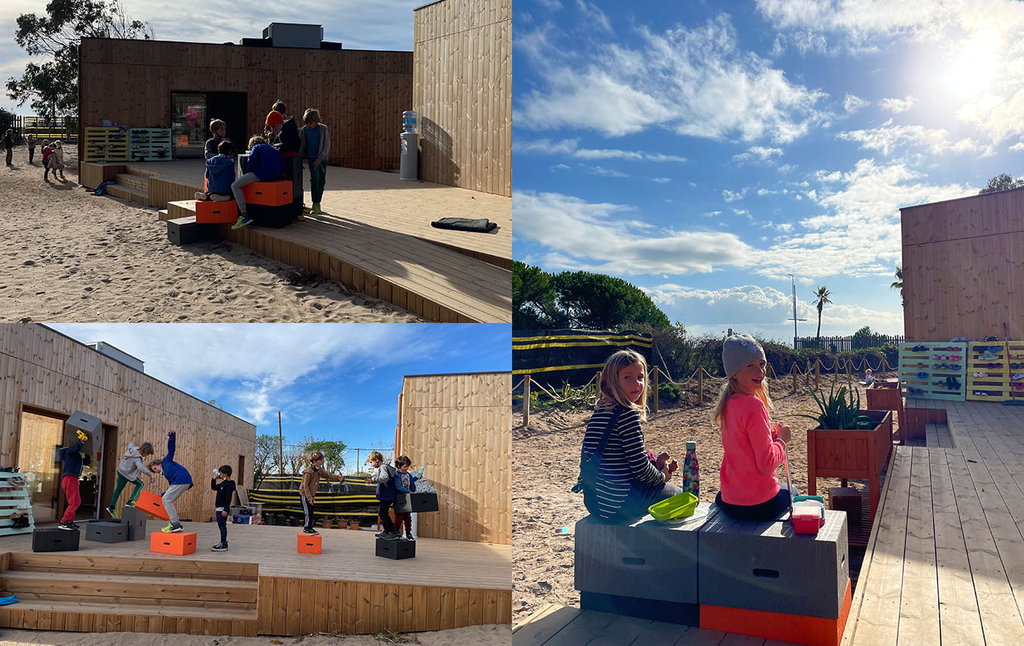 Outdoor learning in Barcelona
The Learnlife learning hub in Barcelona adopted Xbrick, and now, instead of being restricted to just learning in traditional classrooms, the kids take their Xbricks outside! One day they are learning on the beach and the next in the woods. Importantly wherever they use their Xbricks there is a huge smile on the faces of students & educators!
Architect Sol Espoille is a fan "It is such a joy watching kids have fun with Xbricks"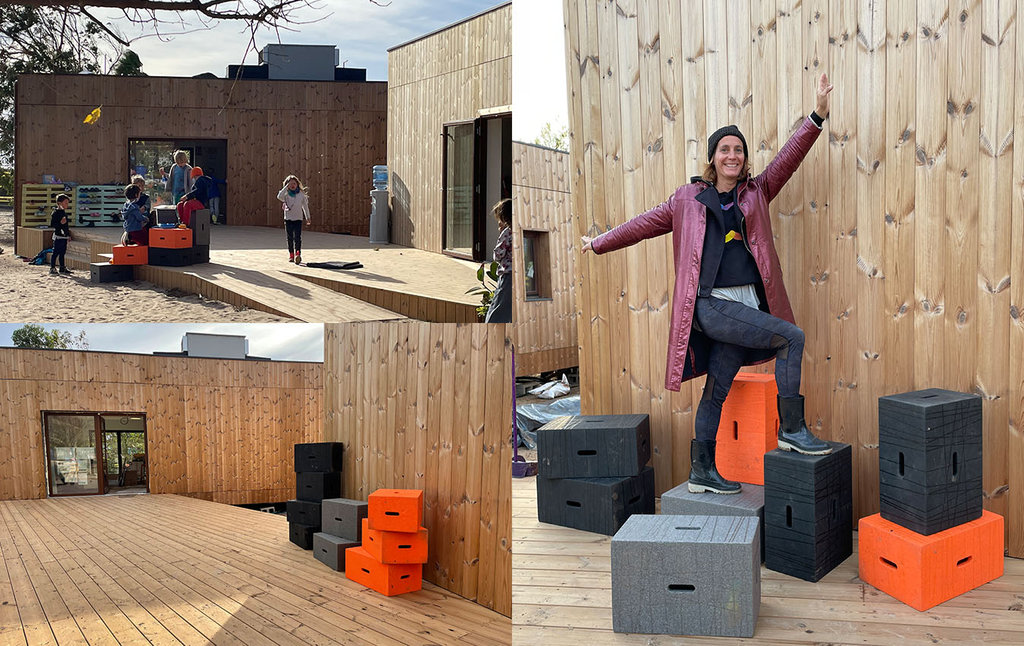 Xbrick
Xbrick is a light, stable and multifunctional stool, seat or standing aid that quickly converts into a pedestal, table, bench or stage. Xbrick configures learning spaces again and again in new and different ways. Xbrick is intuitive, safe and almost noiseless. It can be used by all ages. Xbricks can be easily connected via the X-Connector.
Check back for regular updates on our collaborations with Learnlife. For more information on the learning hubs, visit Learnlife.com.