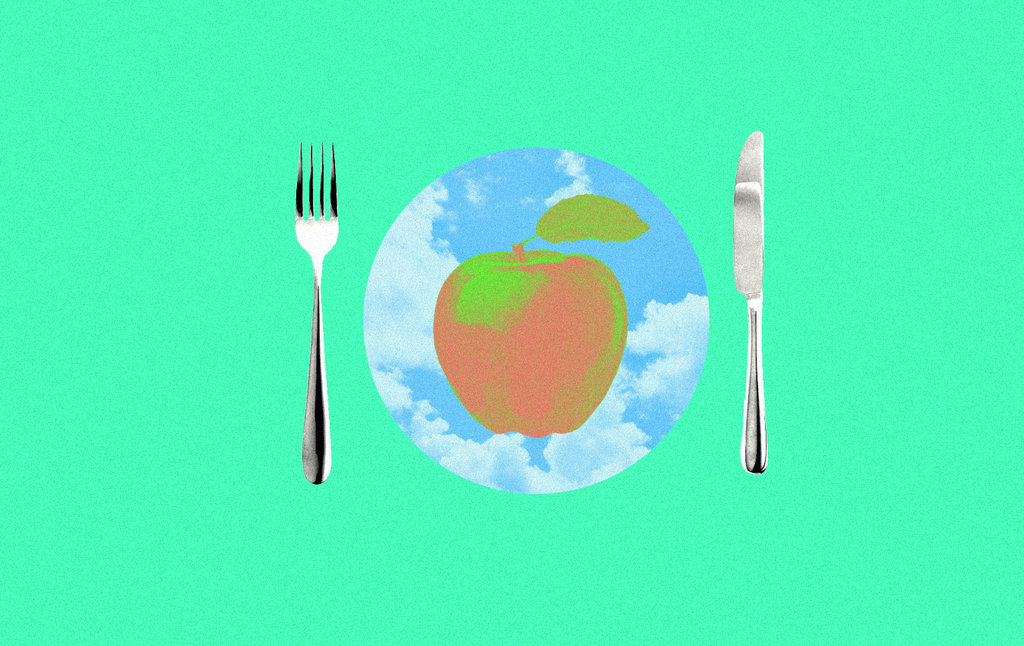 As the transition to the 'new normal' continues, many industries are adapting to serving their customers outside.
Government advice to exercise outside saw a spike in open-air exercise programmes in 2020. Many gyms were keen to see members return, offering outdoor aerobics and spin classes. Likewise, UK restaurants made the most of the summer months and began taking bookings again.
Following suit, the education sector has had to make some of the biggest changes. For starters, learning has gone digital. With the new term starting, educators are facing tough challenges to welcome children back safely.
Taking lunchbreaks outside
As discussed in our outdoor learning blog, the outdoors can be a cost-effective alternative to spending thousands on social distancing equipment. Much of this can actually hinder the learning experience. Acrylic screens, for example, may inhibit collaboration and adversely affect those with learning difficulties.
In the short term, schools are considering both outdoor learning and outdoor dining. For example, the Architects' Journal suggests staggering breaktimes outside. This should reduce the risk of crowding and infection.
How outdoor dining can stop the spread of COVID-19
Crowded lunchrooms may pose dangers for students, not only because of close contact. Eating outdoors means there are fewer surfaces to touch, including serving areas. Research shows that the virus can survive on plastic and stainless steel for up to three days – a risk we can eliminate with outdoor dining.
Keith Neal, a professor of infectious diseases, adds that fresh air can help to combat the virus. "While suspended, viral particles will get quickly diluted by fresh air and droplets will fall to the ground rapidly, where they can no longer be breathed in."
He adds that it's easier to maintain a distance of 2 m when dining outside. Of course, educators should intervene to encourage social distancing. But with some clever adjustments to furniture and school policy, we can make this transition safe.
The implications of long-term outdoor dining
Beyond the crisis, there is no reason why students should return to the traditional lunchroom atmosphere. The benefits of eating outside reach farther than preventing infection alone. In fact, they can form a crucial part of students' social and cognitive development.
We must remember that dining is as much as a social act as it is an act of survival. Mealtimes encourage sharing, distributing and giving, while groups can talk about their day. As a report into the damaging effects of shortened break times shows us, these periods are essential for protecting children's mental health.
Combating stress
A damning indictment of today's technology-led world is the effect it has on our children. According to the American Psychological Association, stress levels in teens are now higher than adults. In many cases, this is linked to screen time.
The Attention Restoration Theory states that 'urban' indoor environments – those filled with technology – require "directed attention". Children have to ignore all distractions, which exhausts the brain. In an outdoor setting, children are encouraged to practise 'soft fascination', freeing their minds of this added stress.
Better physical health
While the open air encourages exercise, outdoor dining can also aid digestion. This is thanks to cleaner air, which has also been proven to reduce asthma and allergy symptoms.
Good digestion is key to effective learning, helping to regulate the mood and improve cognitive function. A well-digested lunchtime meal can prepare children for the afternoon's activities, balancing blood sugar levels and assuring a sense of calm.
Making the change in our schools
To adjust to these changes, schools should consider robust outdoor furniture. Muzo's Alfresco Mini tri-frame tables work indoors and outdoors, and are ideal for small groups. These facilitate staggered lunchbreaks and social interaction.
Likewise, the Block range can be customised to suit different group sizes, ideal for use with terraces, offering a permanent fixture in outdoor environments. For multi-use functions, the Xbrick can serve as a dining table, seating, or even physical education equipment.
Changing our outlook
We must also ensure that children are educated about the benefits of outdoor dining. In the short term, the CDC suggests appropriate signage to remind children of hygiene and social distancing practices.
Long-term, we should make more use of the outdoor environments we have, encouraging experiential learning and relying less on technology. As we adjust to the 'new normal', a renewed emphasis on outdoor learning and dining could see a marked improvement in children's grades and behaviour.
For more information on the best tools for outdoor dining, contact Muzo.