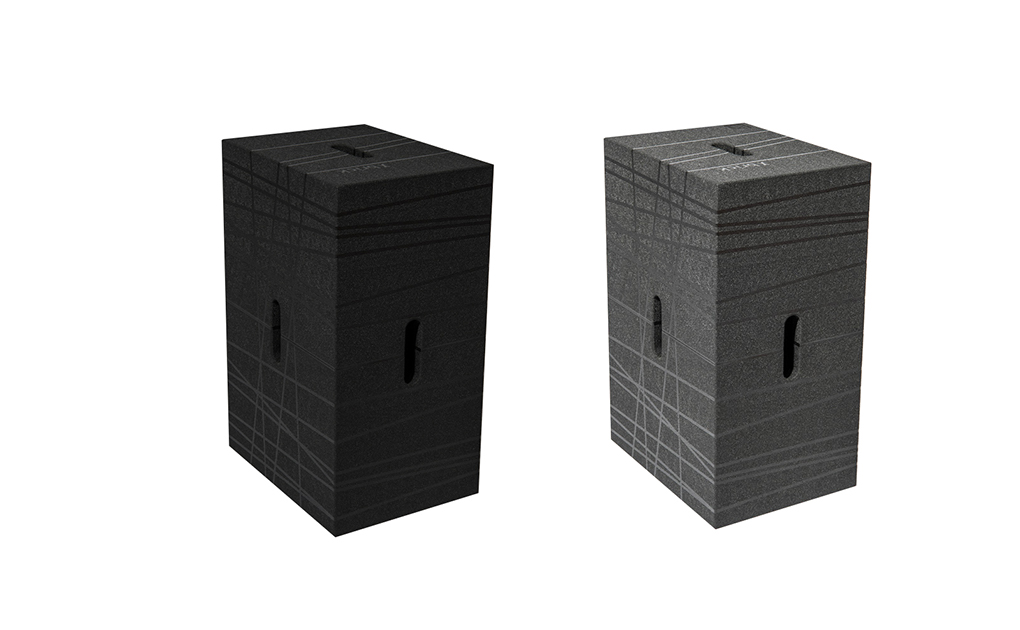 Xbrick
A light, robust and multifunctional module that can be used in numerous ways to create dynamic and fun spaces that encourage healthy activity. The beauty of Xbrick is that it gives people opportunities to easily change how they work, teach, learn and meet. It is so light and easy to move around, it is often used outside and inside for group gatherings and impromptu meetings.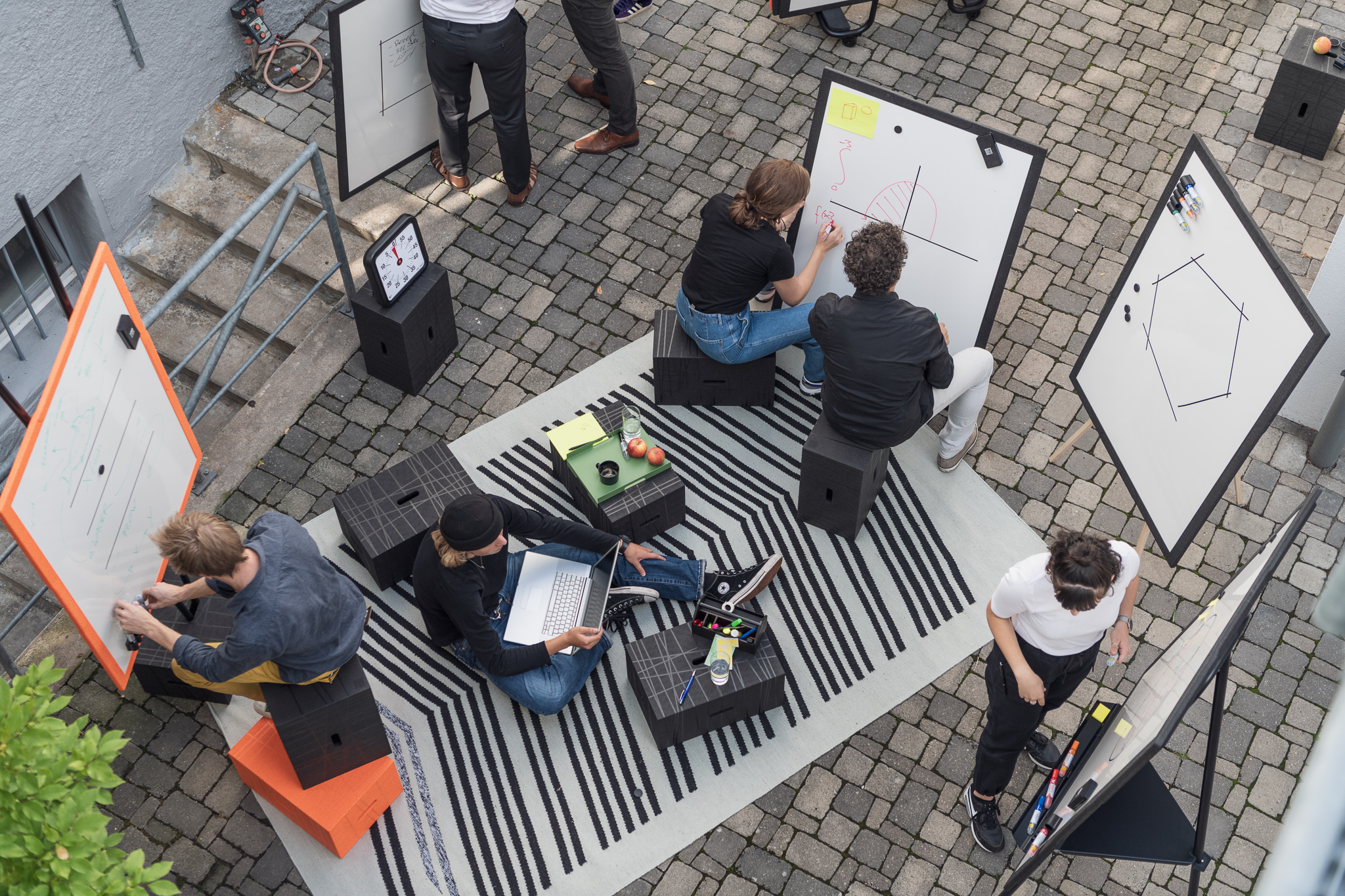 Learn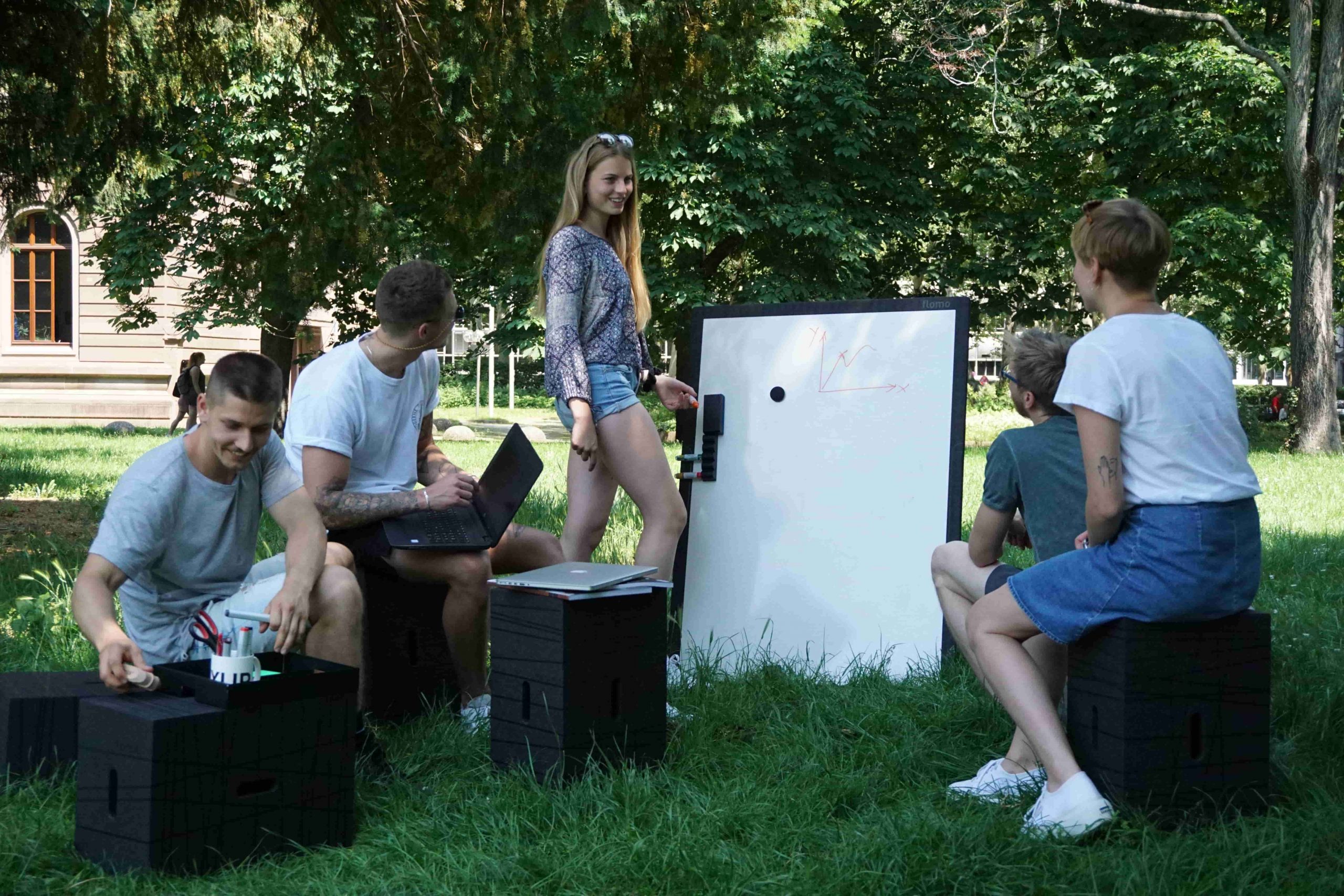 Collaborate
Dimensions
13.5″w x 20″h x 10″d
Features
Lightweight
Robust
Multifunctional
Suitable for indoor | outdoor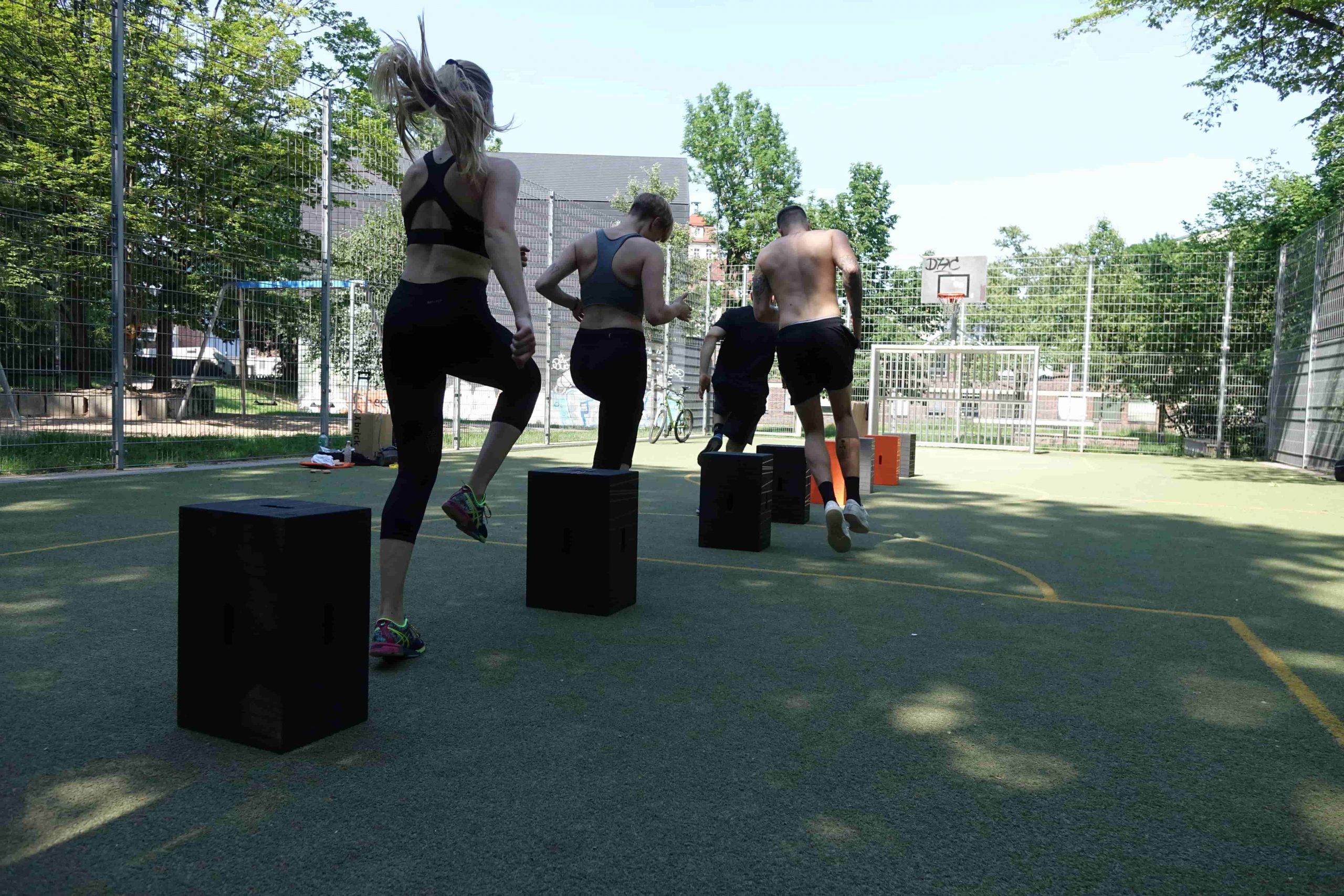 Want to know more about Xbrick?
Send your questions to hello@muzo-works.com
Related Products