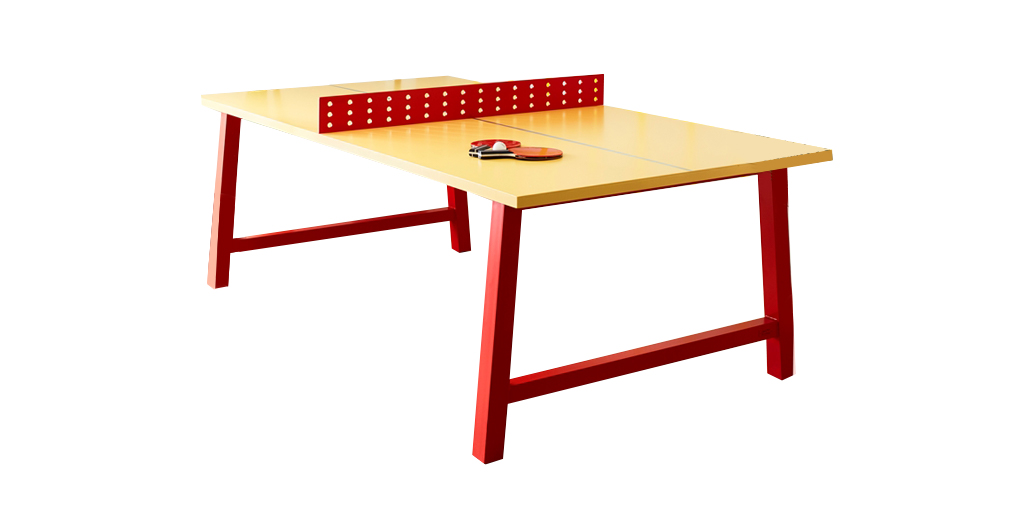 Ping-Pong
All work and no play? Not the case with our Ping-Pong meeting table. Hardwearing and rust-resistant, the heavy-duty aluminum design is ideal for both meeting rooms and outdoor communal areas. Its sturdy all-welded aluminum frame can withstand wind, rain and the most passionate of games. The bolt-on net can be removed easily when it's time to get back to business, turning Ping-Pong into a large scale meeting table that seats 10 comfortably. And with the choice of a specially selected color or any other color from the RAL Classic range, Ping-Pong can coordinate with outdoor or indoor schemes of any style.
Designed by Jennifer Newman.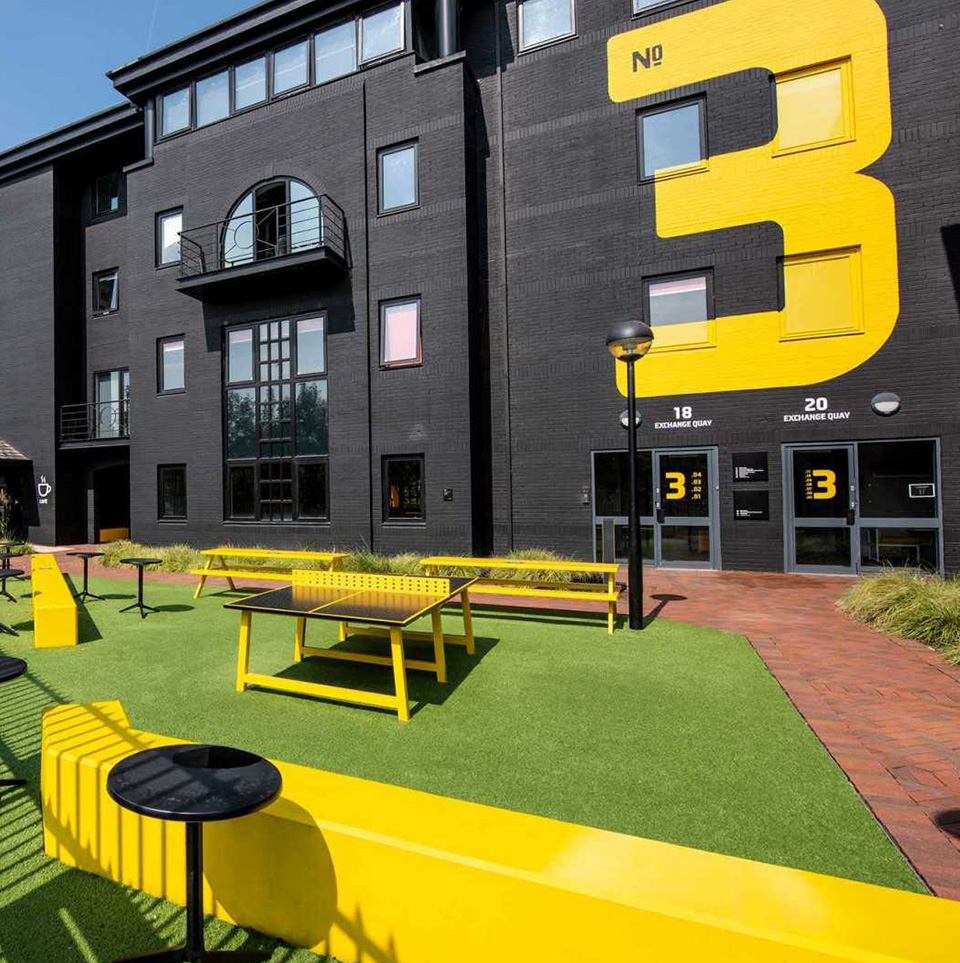 Play outside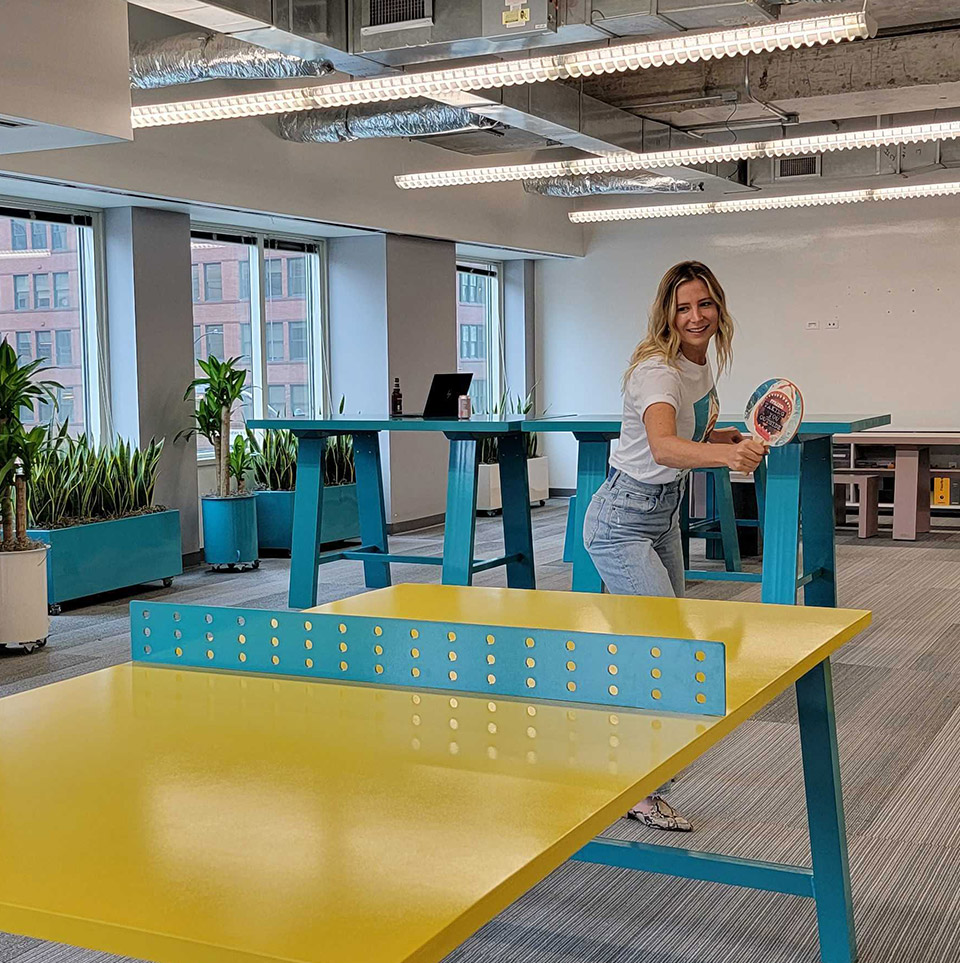 Play inside
Dimensions
Table: 90.5″w x 47″d x 30″h

Features
Non-rust
Robust
Metal or wood surface
Suitable for indoor | outdoor

Want to know more about Ping-pong?
Send your questions to hello@muzo-works.com
Related Products