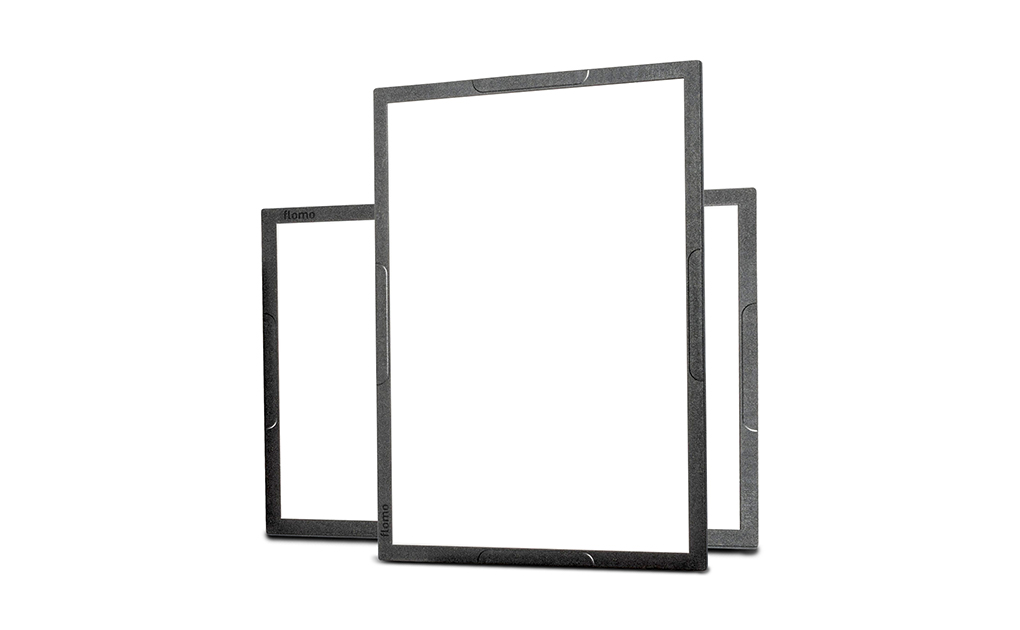 Flomo
Flomo is employable just about anywhere thoughts flow. Outdoor collaborative environments need not sacrifice any of the affordable tools of an inside space. Nature inspires the birth of even more ideas and we need to capture them.
Remarkably light in weight, Flomo boards
can be flung over the shoulder from your
morning focus group by the lake, to your
afternoon presentation on the bandstand.
The Flomo belt can then be used to
attached the board to a tree or nearest
support structure including Muzo Xbricks.
Works anywhere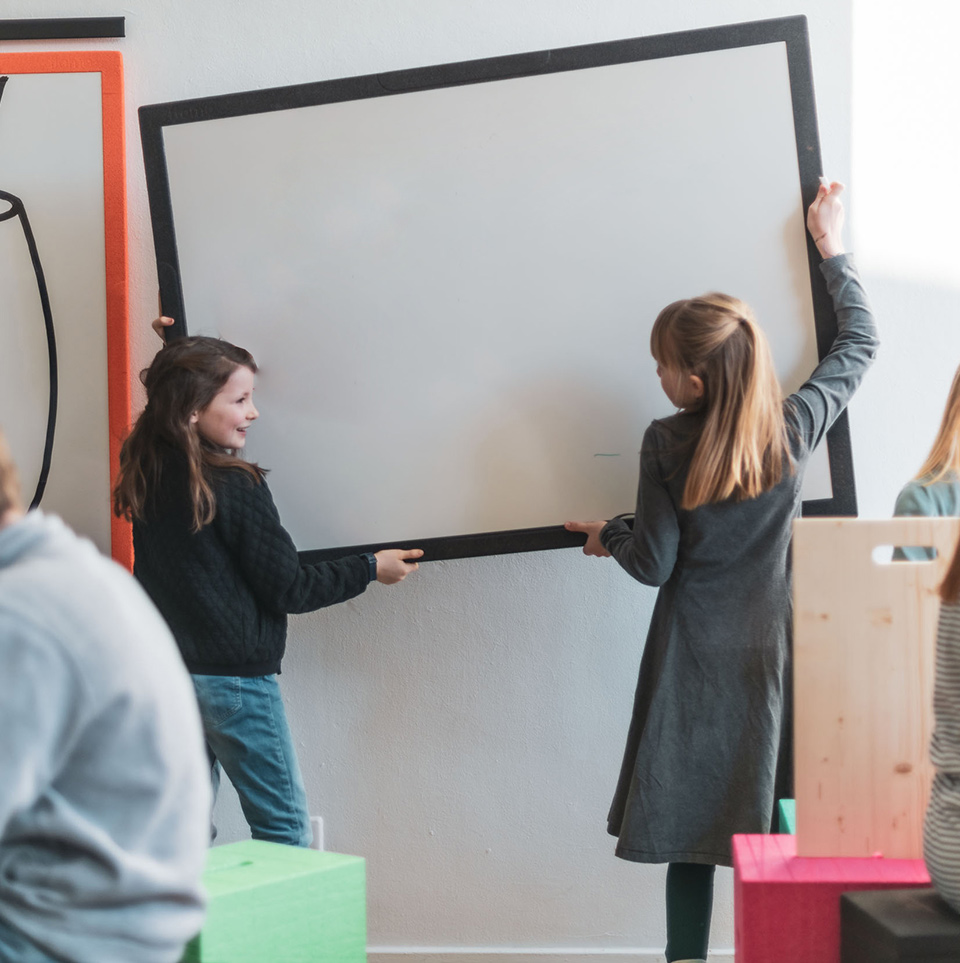 Light in weight
Dimensions
37″w x 55″h x 1.5″d
Features
Lightweight (13 lbs)
Anti-shock construction
Multifunctional
Scratch resistant dry wipe surface
Non-slip, extra grip frame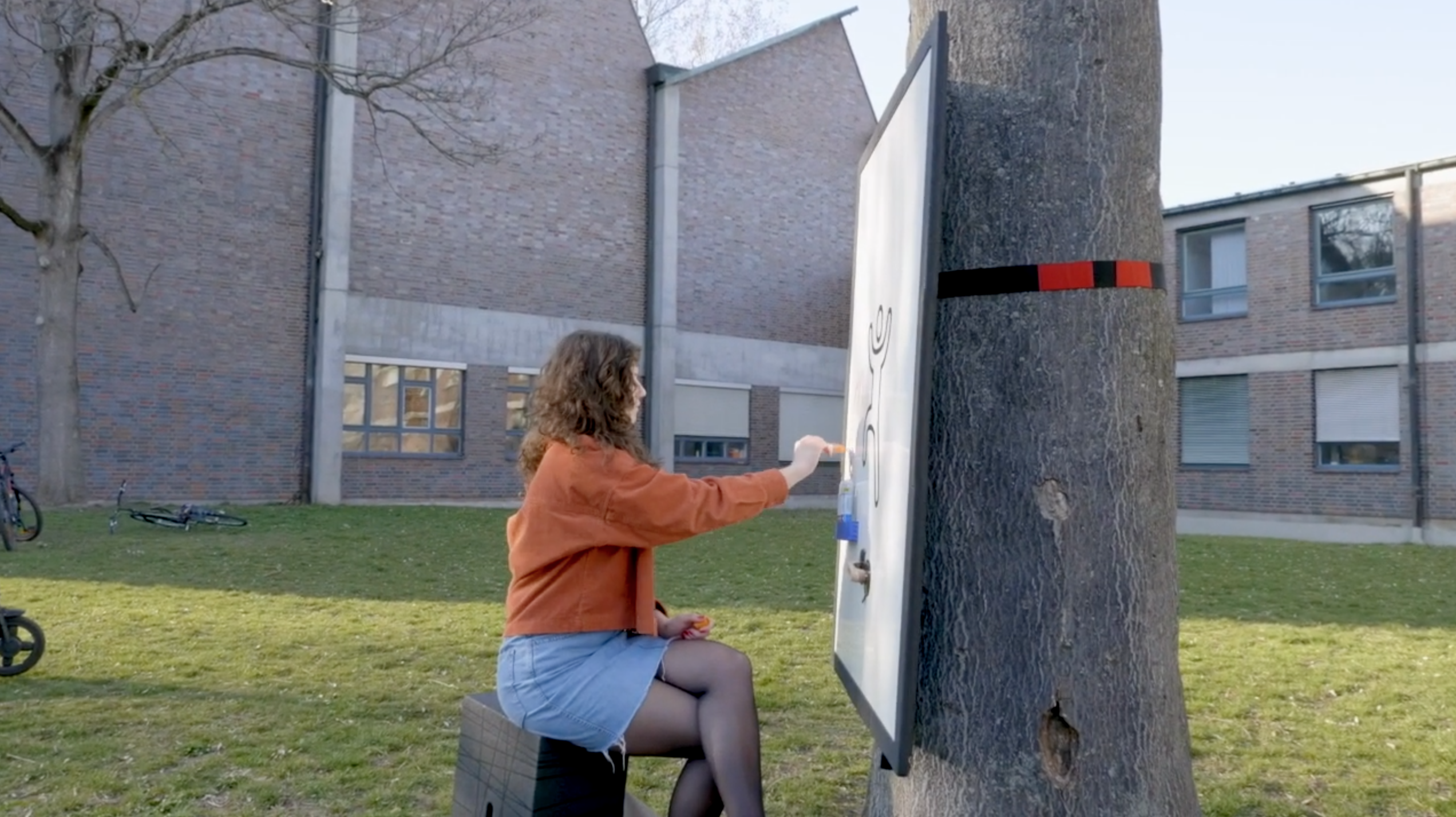 Want to know more about Flomo?
Send your questions to hello@muzo-works.com
Related Products