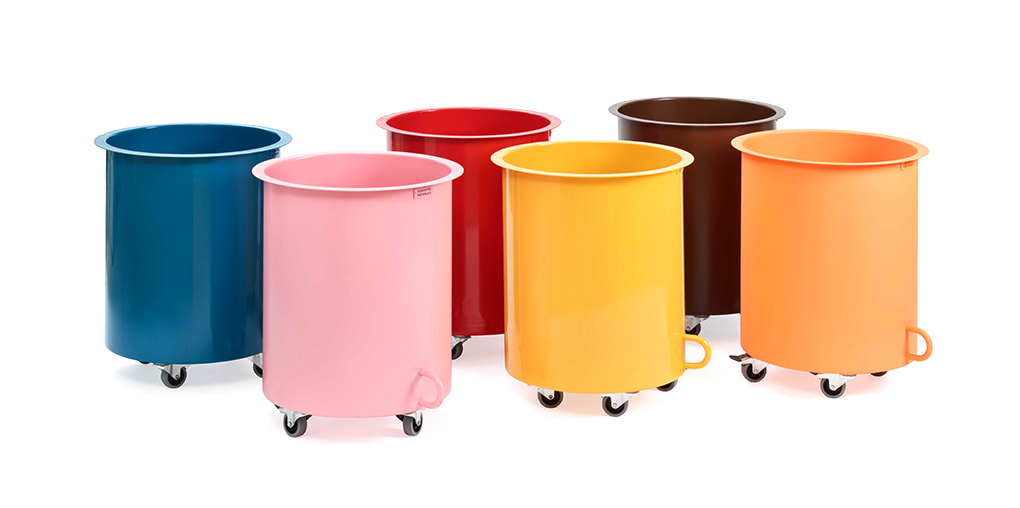 Drum planter
The pleasingly sharp lines of Angle make a contemporary statement in the hustle and bustle
Drum is our striking sculptural planter collection that allows for easy manoeuvrability thanks to its four in-built lockable castors. This means the planter can be wheeled into sunlight or outside for replanting without any heavy lifting. The small handle on the side of each planter adds a modern design detail but also acts as a security ring so that the planter can be connected to an external wall in public areas. We only use premium, hand-welded aluminum for our planter designs which, as well as being lightweight, will not rust and will last for years without any maintenance required.With the choice of a specially selected color or any other colour from the RAL Classic range, Drum can coordinate with outdoor or indoor schemes of any style.
Designed by Jennifer Newman.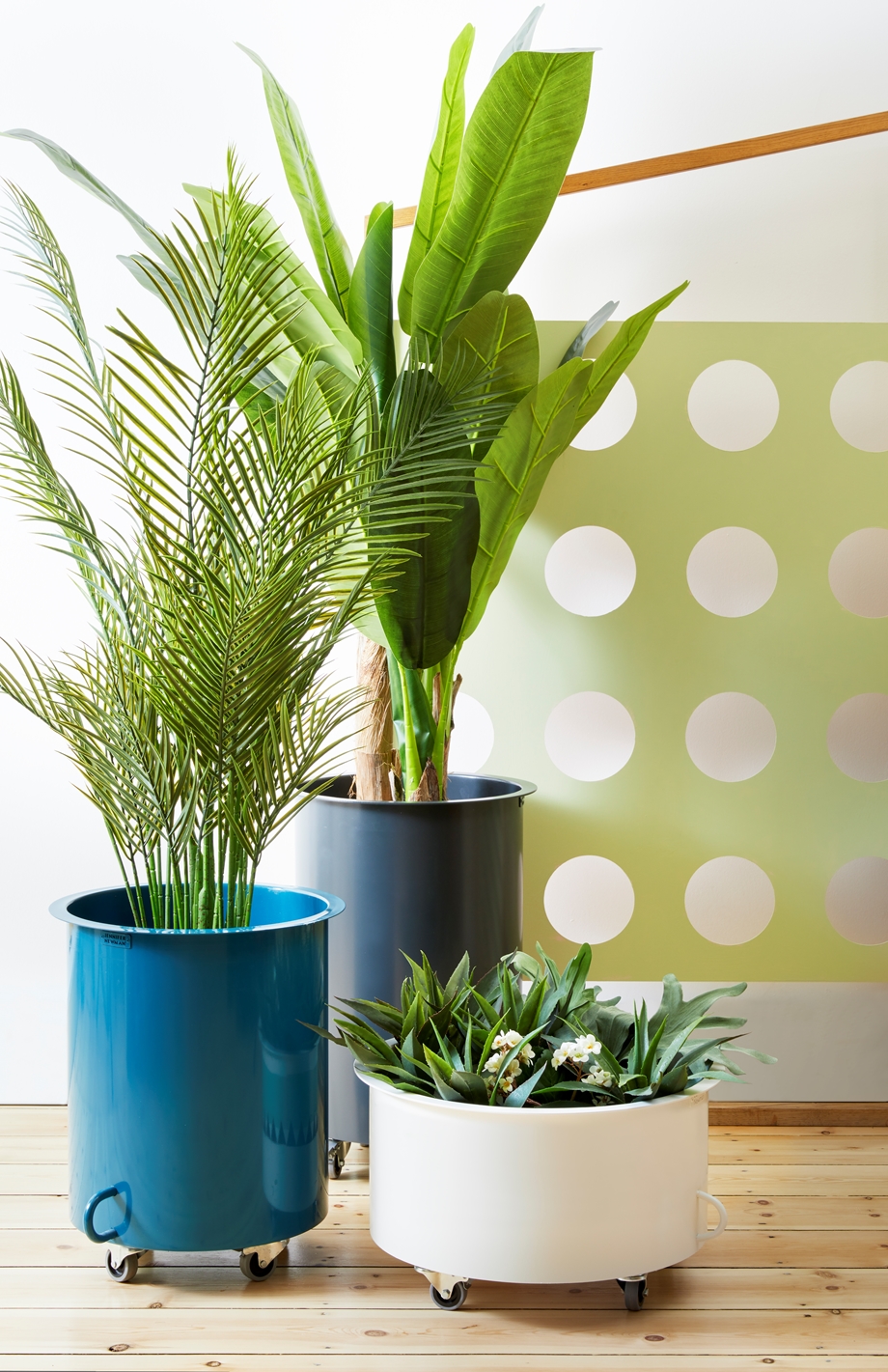 3 heights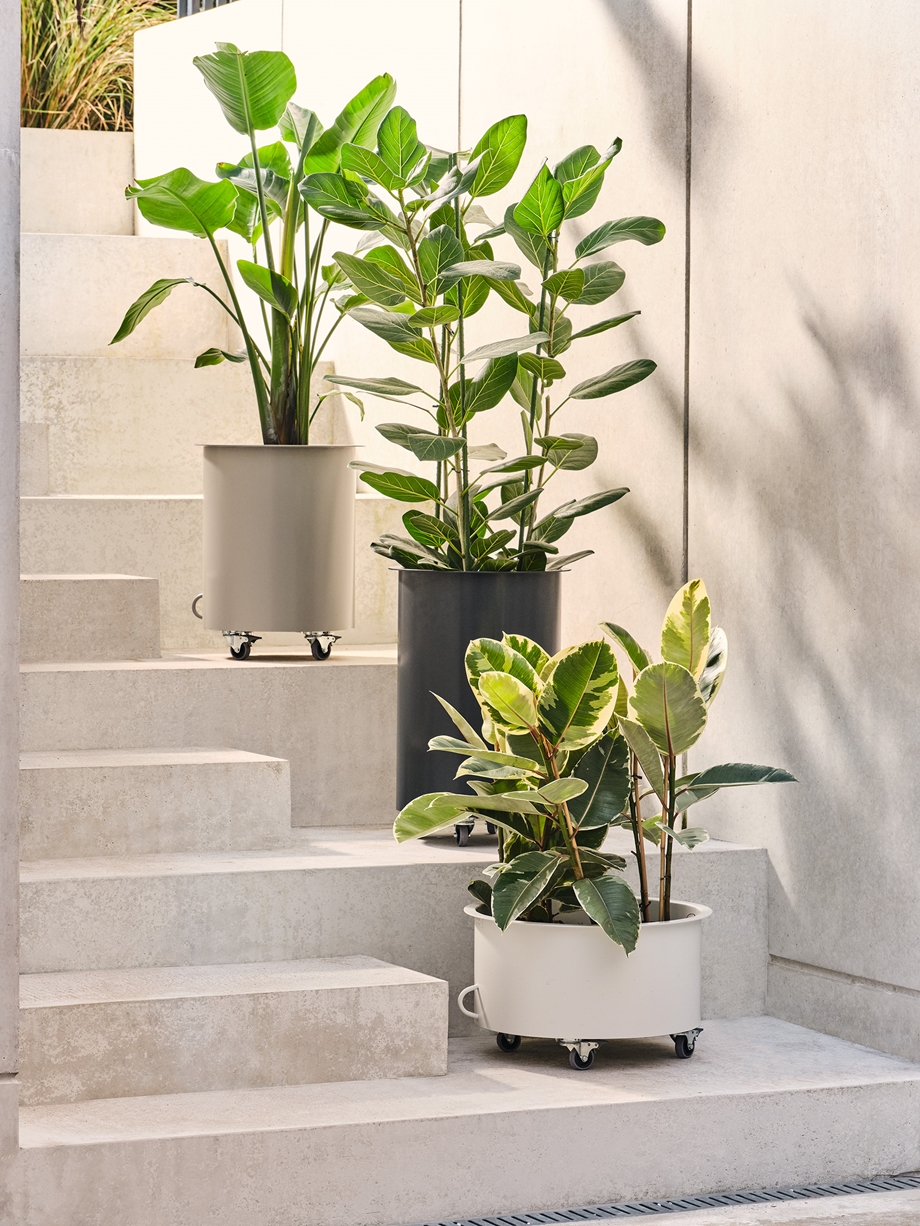 Colors that work
Dimensions
15.75″ Dia x 23.6″ H
15.75″ Dia x 19.6″ H
19.6″ Dia x 11.8″ H
Features
Non-rust
Robust
Casters
Suitable for indoor | outdoor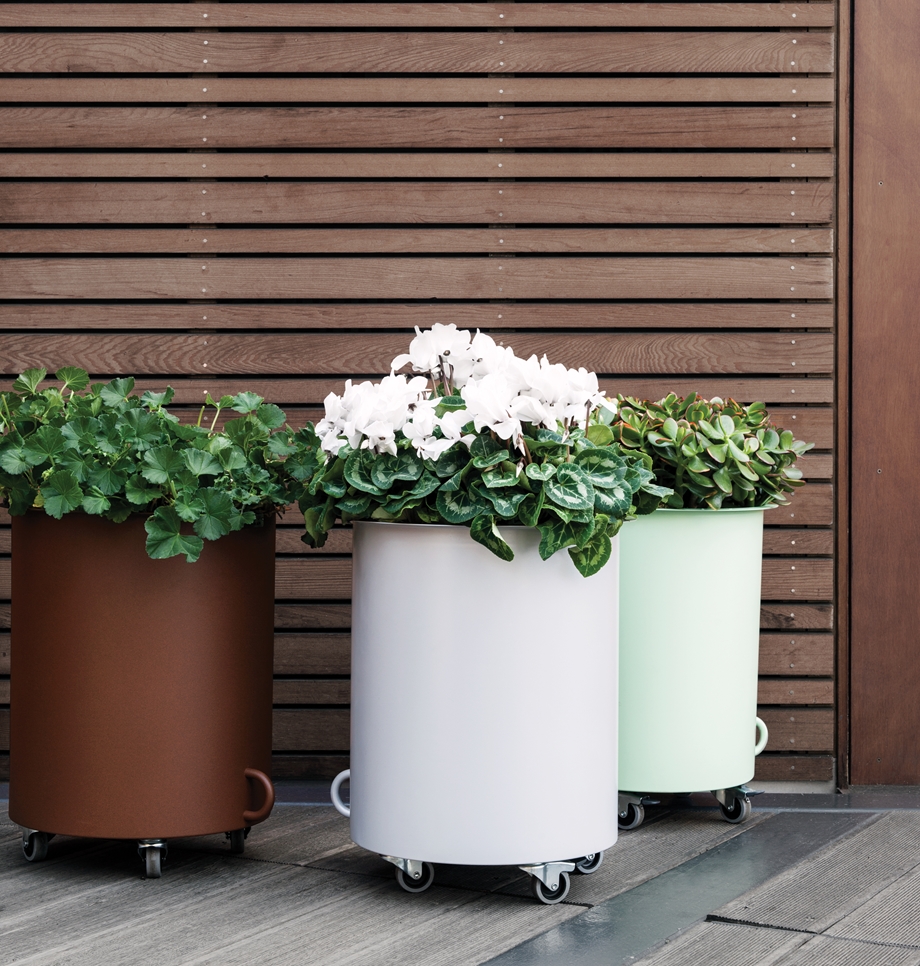 Want to know more about Drum planter?
Send your questions to hello@muzo-works.com
Related Products