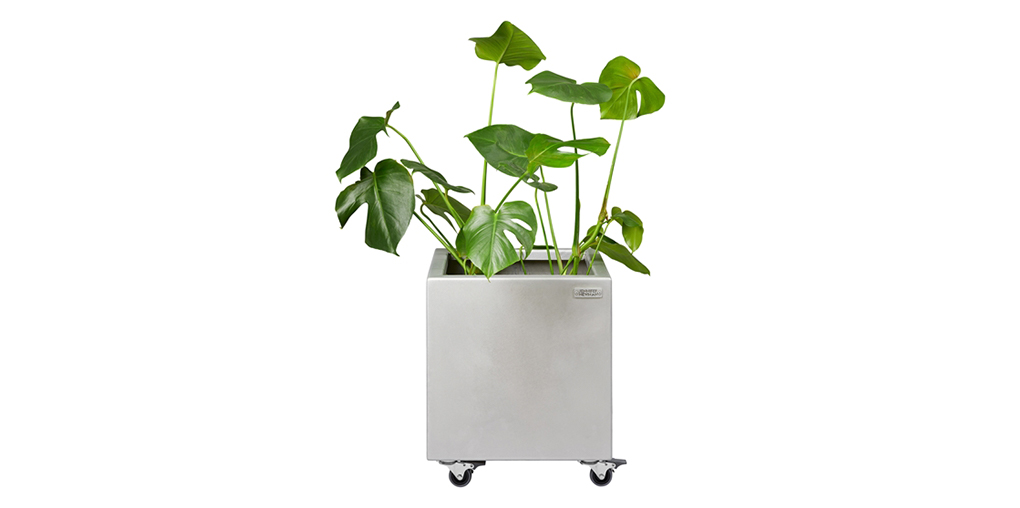 Box planter
Box is a great planter option for terraces, balconies and indoor spaces. The lockable casters mean that the planter can be wheeled into sunlight for plant health, or outside for replanting without any heavy lifting. Using only premium aluminum for our planter designs, which as well as being lightweight, they will not rust. And with the choice of a specially selected colour or any other colour from the RAL Classic range, Box planter can coordinate with outdoor or indoor schemes of any style.
Designed by Jennifer Newman.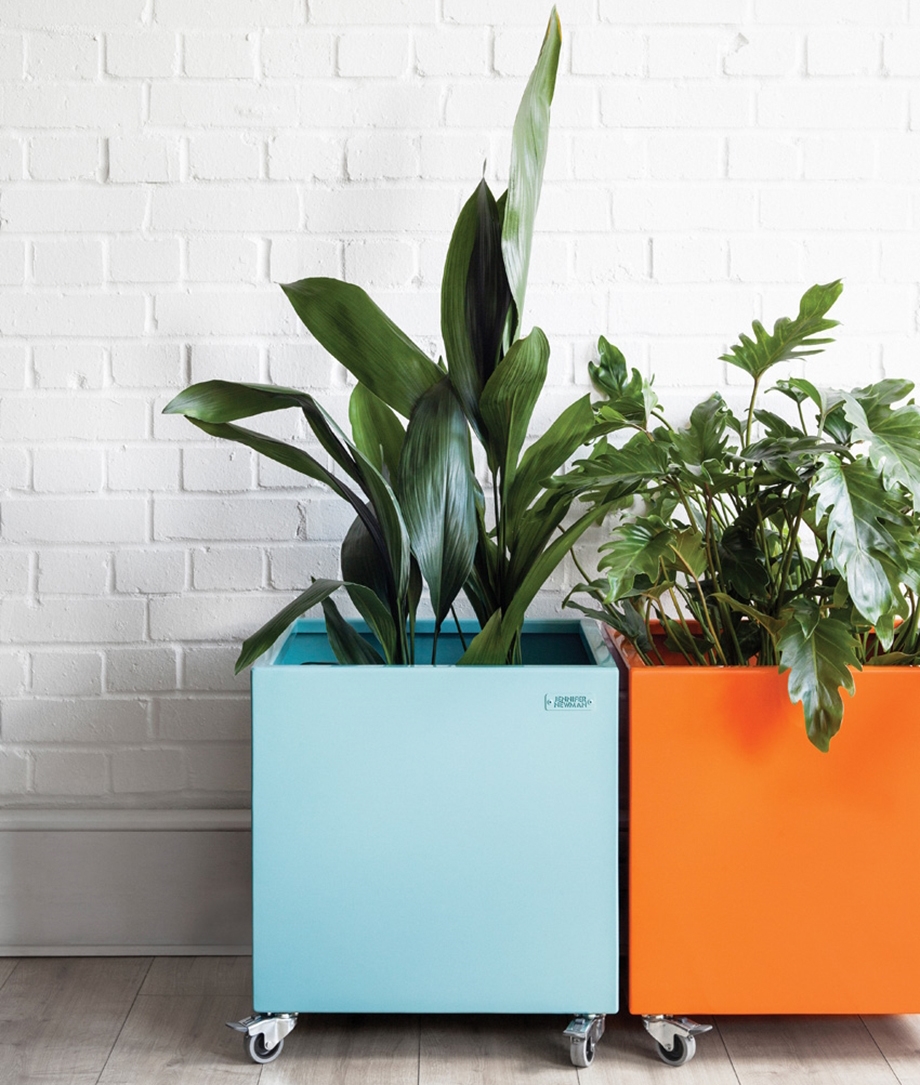 Colors that compliment plants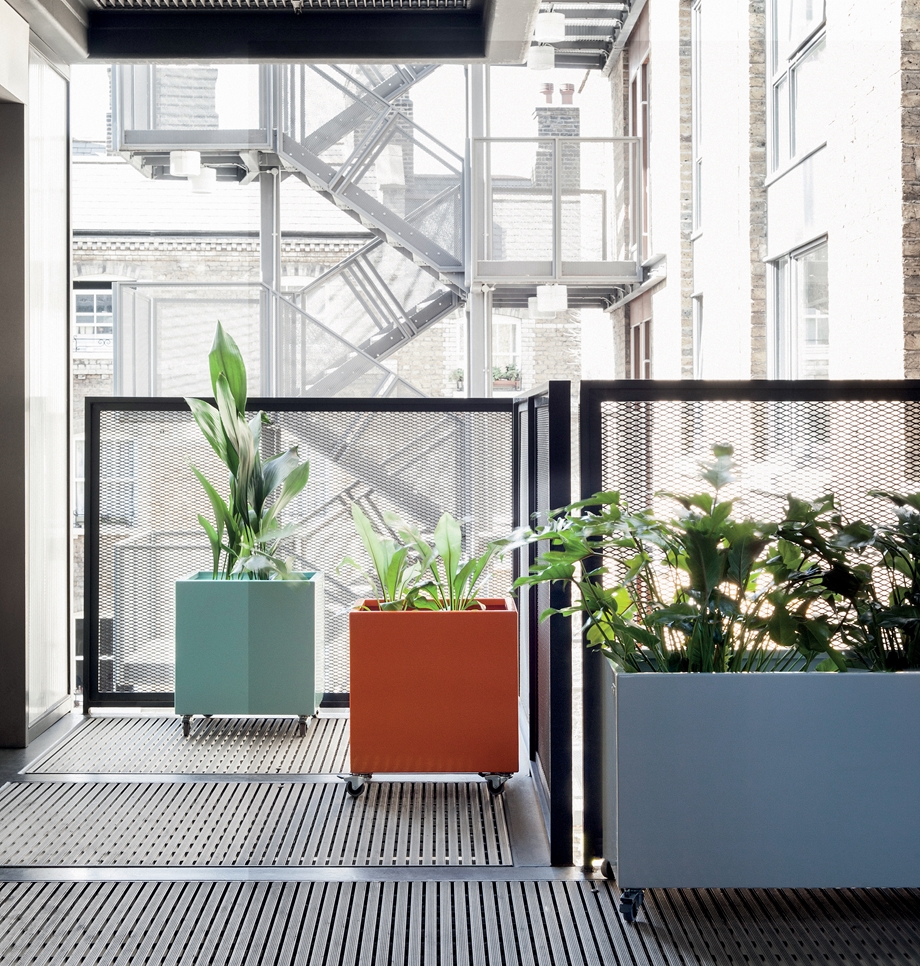 Big or small, casters, no casters
Dimensions
15.75″w x 15.75″d x 18.5″h
23.5″w x 23.5″d x 25″h
47″w x 15.75″d x 18.5″h
59″w x 27.5″d x 27.5″h
Features
Non-rust
Robust
Casters
Suitable for indoor | outdoor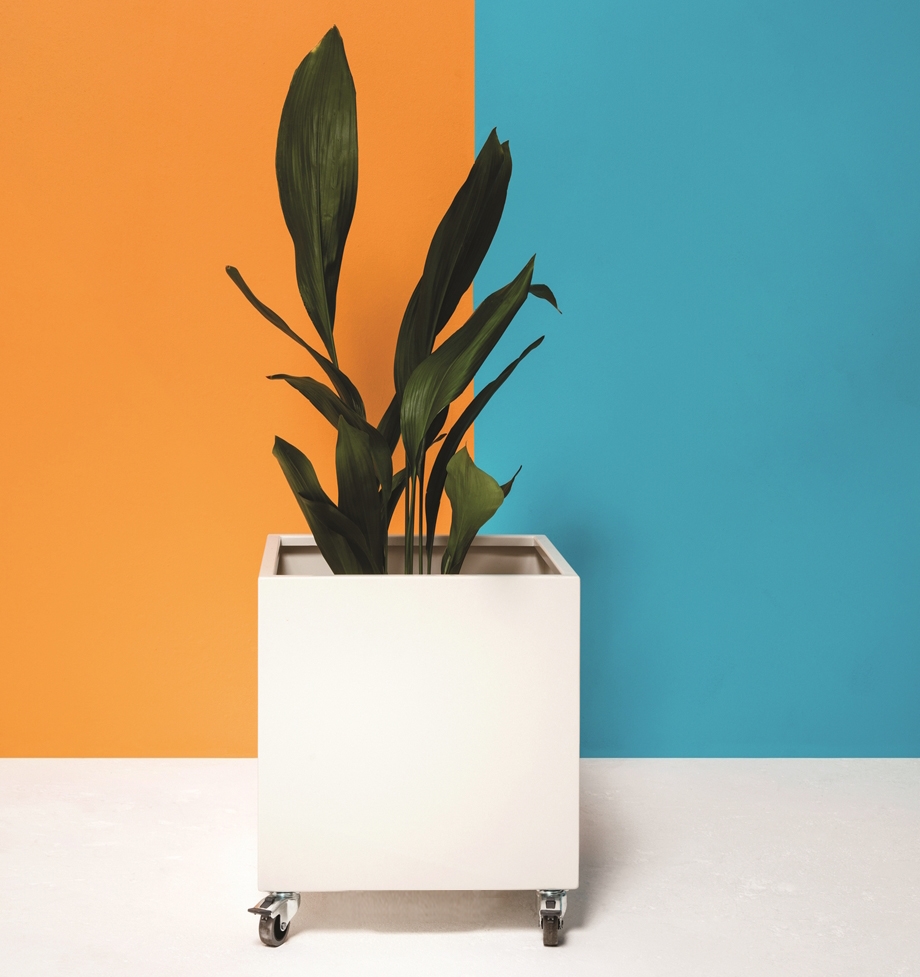 Want to know more about Box planter?
Call us now on (800) 670-2578 or Email hello@muzo-works.com
Related Products