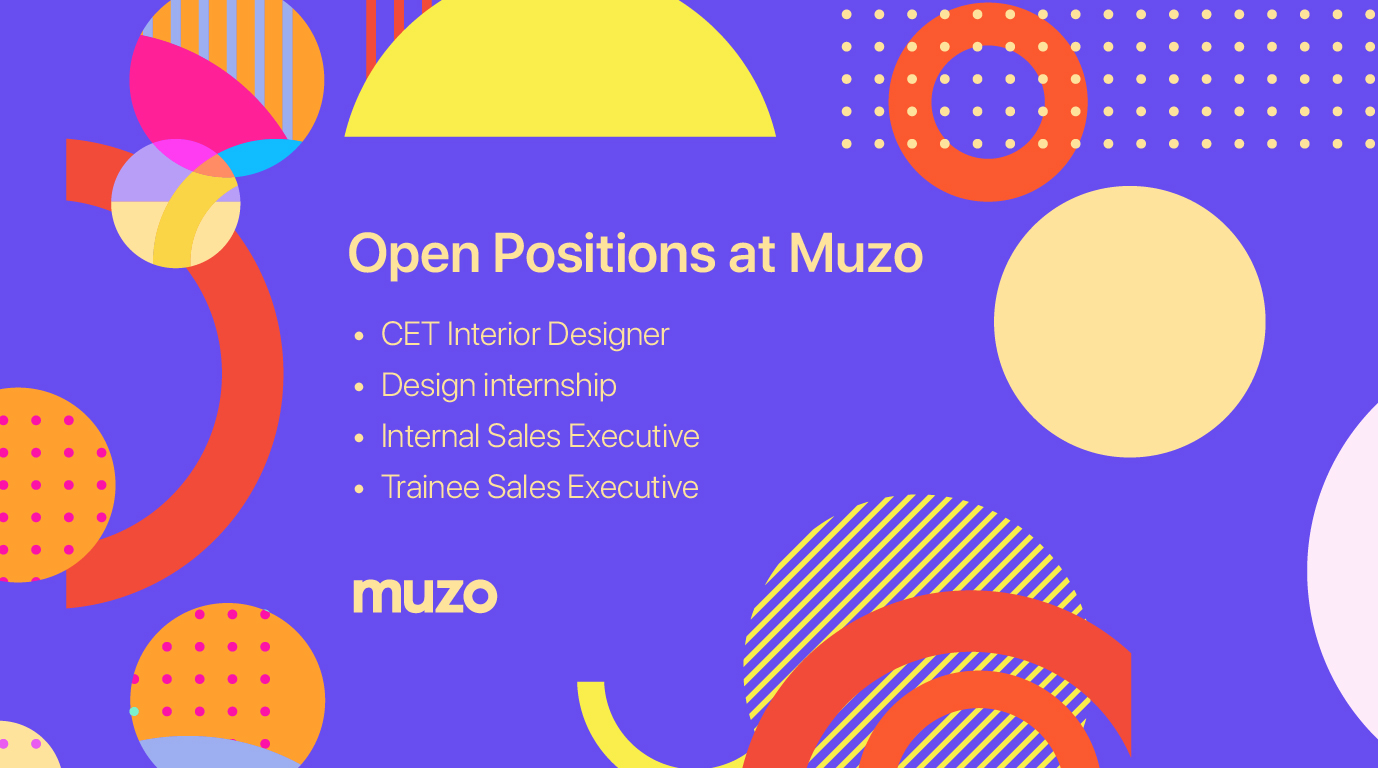 We are a the fastest growing design and manufacturer of education and workspace solutions.
Do you seek a new challenge?
We're all about breaking the rules.
Our approach to design and the way we work as a team is a reflection on our passion for life. As a youthful dynamic company we are notorious for our involvement with live music, art and culture.
We just happen to make the best furniture solutions in the world.
Our goal is for every member of our team from the CEO to the cleaner to share in these unique experiences, rewards and opportunities that our success has provided. We achieve this through positivity, embracing the value of hard work in every position within the company and most importantly, going that extra mile in order to provide support for our fellow team members.
Positions
CET Interior Designer
Design internship
Internal Sales Executive
Trainee Sales Executive
Email andrew@muzo-works.com with your Resume and any work examples you feel might be appropriate.