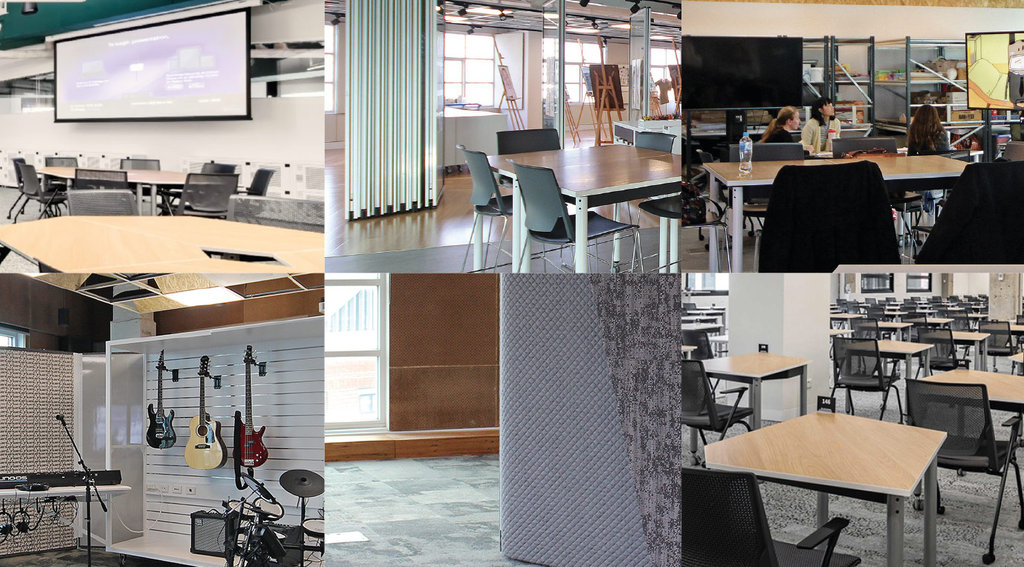 Muzo furniture—an investment in innovation by the University of Melbourne
Award winning, progressive architect, Ben Lornie of PTID architecture, designed two new multipurpose learning environments for the University of Melbourne. The Kwong Lee Dow Centre, a multipurpose environment that caters to the needs of students and the university alike by combining student spaces with flexible learning environments. And studioFIVE which is a teaching, research and engagement centre.
This project recognises the ways teachers are using space has changed. Architects and educators need to understand what's driving this change. The project was a wonderful opportunity to cross over with educational leaders to develop space with best practice in mind.
A world first. studioFive is a space that generates pedagogies to meet the needs of 21st century learners and is one of seven international UNESCO Arts Observatories. The Kwong Lee Dow Centre was converted from a car park and studioFIVE is repurposed from an existing office building. Both spaces have great innovation in their design and have been acclaimed by hundreds of educators who have visited.  Muzo furniture was specified throughout these locations including Kite folding tables and custom furniture pieces.
View the full case study here [PDF]