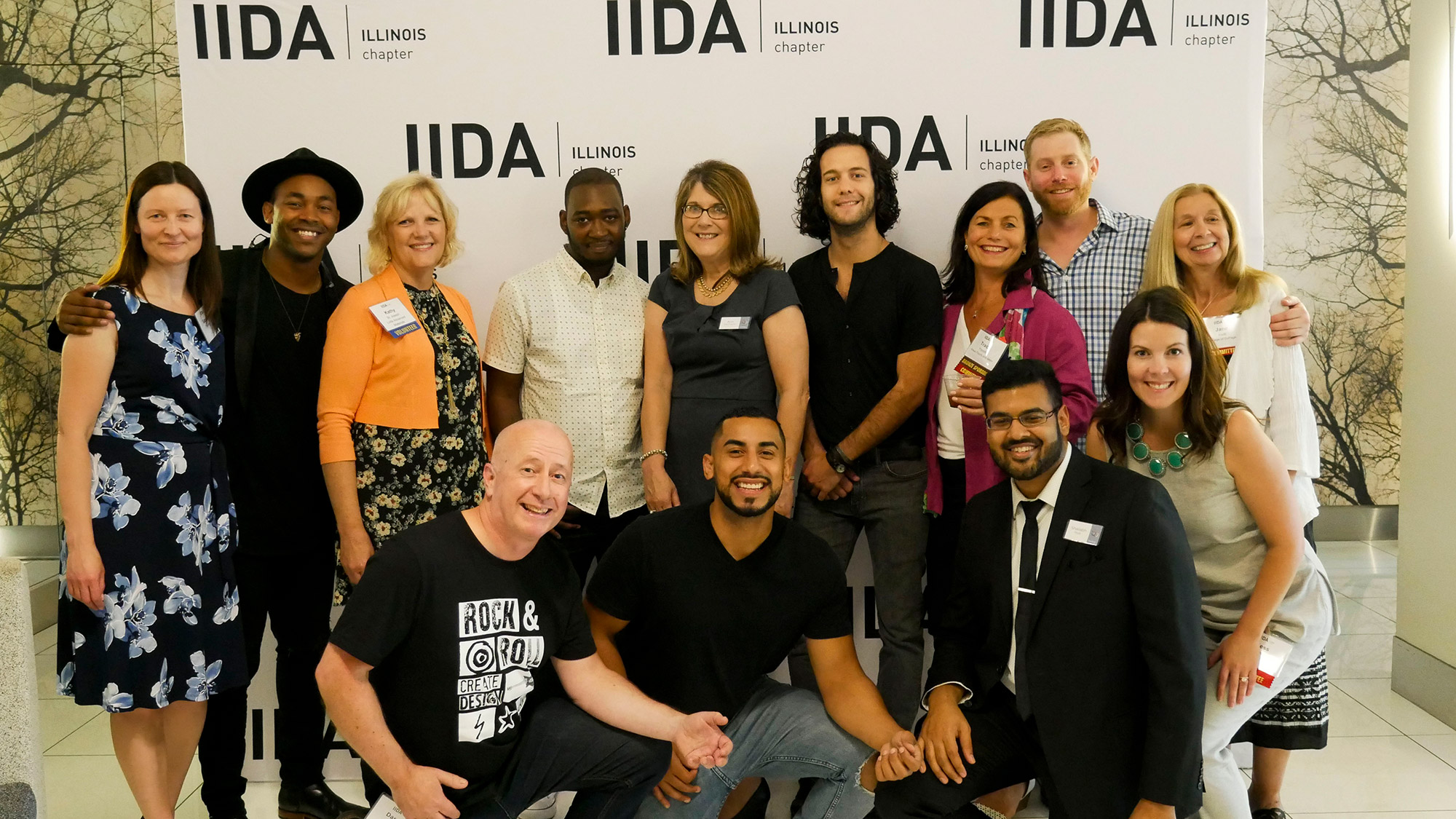 On Thursday 26 July, we joined the IIDA Illinois Chapter for an evening of entertainment and specialty drink creations by Chicago mixologist Joshua Williams. Four different spaces based on four different decades! Muzo organized and provided the live music for the event, which included brilliant performances from Joe George, Ethan Butler, Isaiah Sharkey and Manny Torres. It was a great event, and organizer Tom Spanier had some very kind words "Muzo……what can I say but wow! Thank you for sponsoring the music and being such a great partner."
We'd like to also thank Tom and all involved in the event, all proceeds support advocacy efforts for Interior Designers in the State of Illinois.
Check out some videos of the artists below, and support these magically talented gents in whatever way you can.