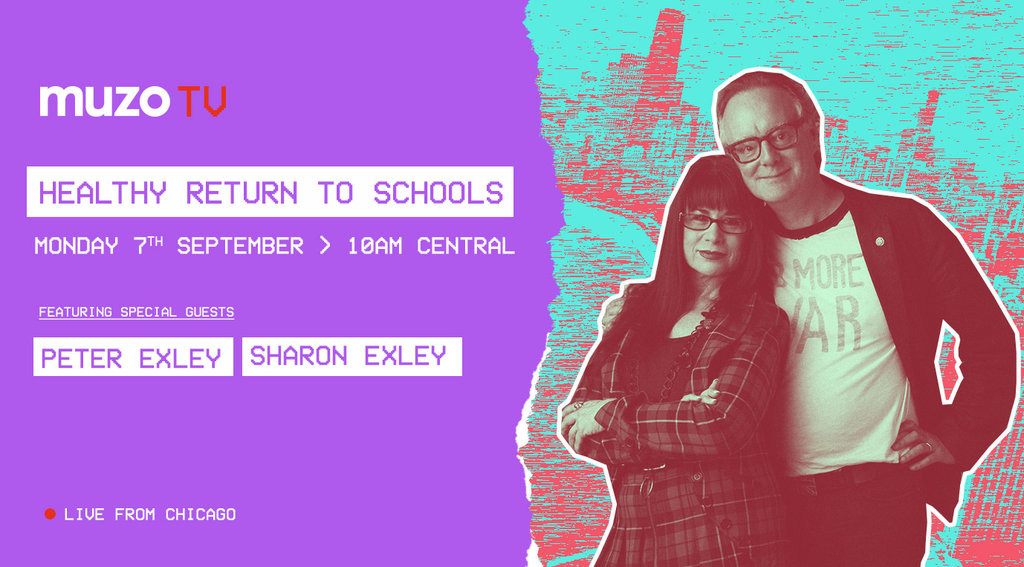 Join us for our next live show where we will be discussing the importance of providing a healthy return to school for children and teachers, and where we see the opportunity for positive change.
Sharon Exley creates award-winning architecture, design, experience and product for children of all ages. Elevating environments to sophisticated interiors and educative design, Sharon successfully directs diverse projects for families, communities, cultural institutions and companies across the US and internationally.
Peter Exley develops architecture, interiors, exhibits, and learning resources for visionaries interested in sensorial experiences as part of daily life. Peter nurtures a consciousness of design as a lifelong expectation and pursuit. Through architecture, teaching, writing, and consulting, Architecture Is Fun creates special places for children of all ages. Peter will serve as the 97th President of the American Institute of Architects in 2021.
Architecture Is Fun makes everyday life fun.
Architecture Is Fun is a collaborative practice that explores the nexus of architecture, education and experience. Spreading its influence as educative design strategists, the award-winning studio consults to major organizations in myriad fields, on a wide range of issues but always with a long-standing commitment to build accessible places of learning, living and fun that are indispensable for human growth and development. (visit website here)
Date: Monday September 7
Time: Begins 10:00am central
Follow this link to sign up – Healthy Return to Schools
For more information email us: hello@muzo-works.com
We look forward to seeing you there,
Muzo team