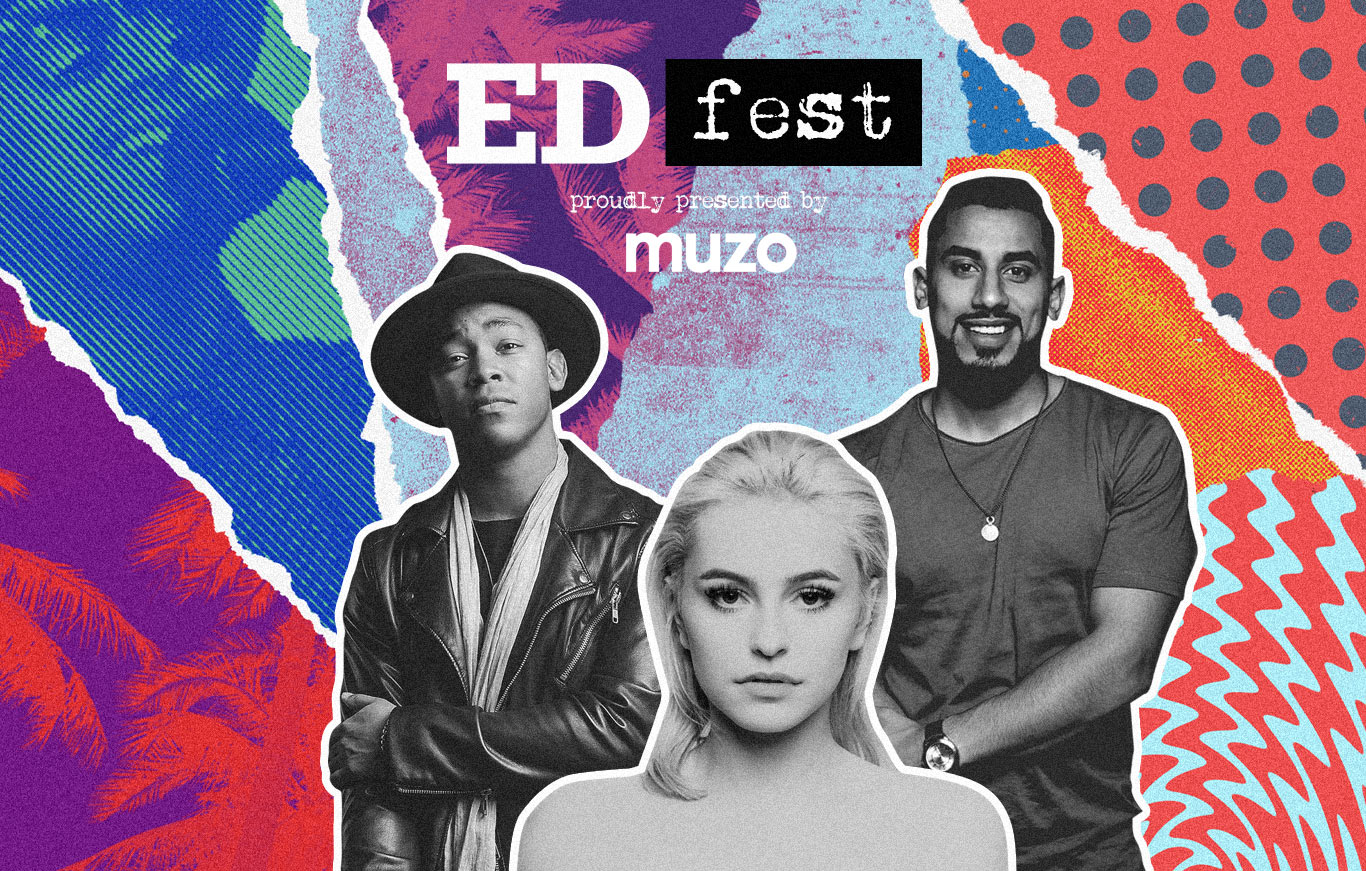 When it comes to music and entertainment our reputation has proceeded us once again. Our team has put together a music 'festival' concept party with Manny Torres, Ethan Butler and Beth McCarthy taking the stage in celebration of what will no doubt be a fantastic week at the Tampa Convention Center.
Date: Thursday 8 November
Time: 5—8pm
Location: The Riverwalk at the Tampa Convention Center
We will be exhibiting during the day at booth 440, so come say hello.
For more information please contact us hello@muzo-works.com