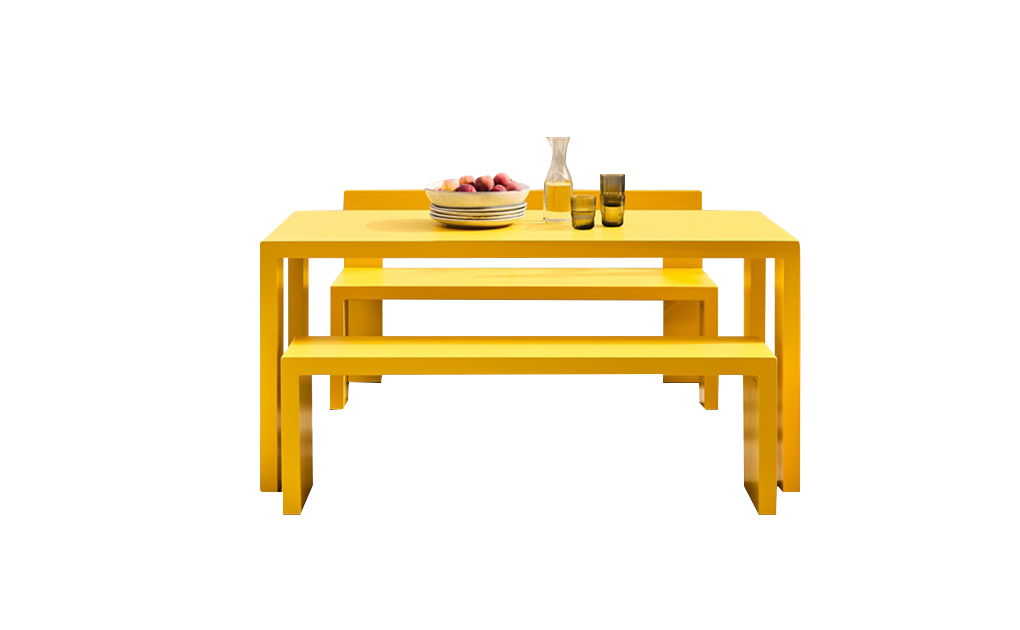 Linear
Linear was conceived as a bold sculptural piece for both inside and outside spaces. Found in some of the best locations the chunky aluminum base and powder-coated aluminium tabletop make this table ready for all weather conditions with no maintenance needed. With the choice of a specially selected color or any other color from the RAL Classic range, Edge can coordinate with all schemes of any style.
Designed by Jennifer Newman.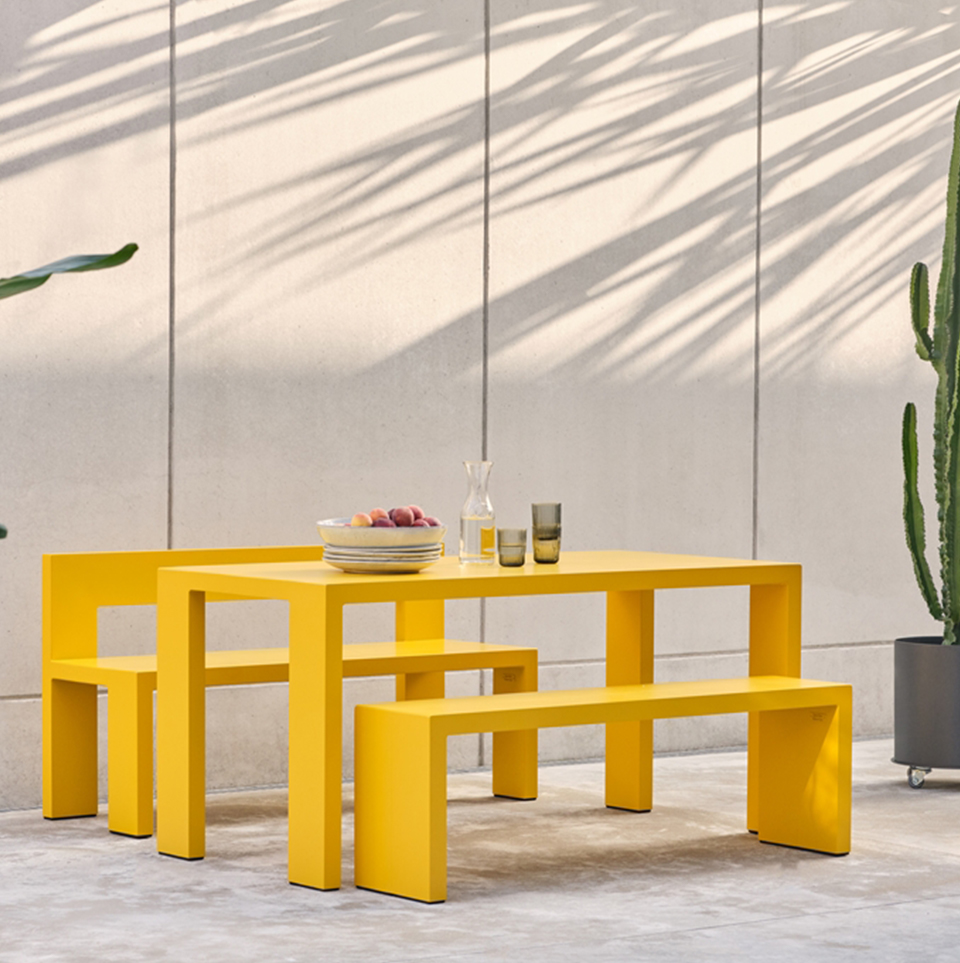 Water tight – made using one form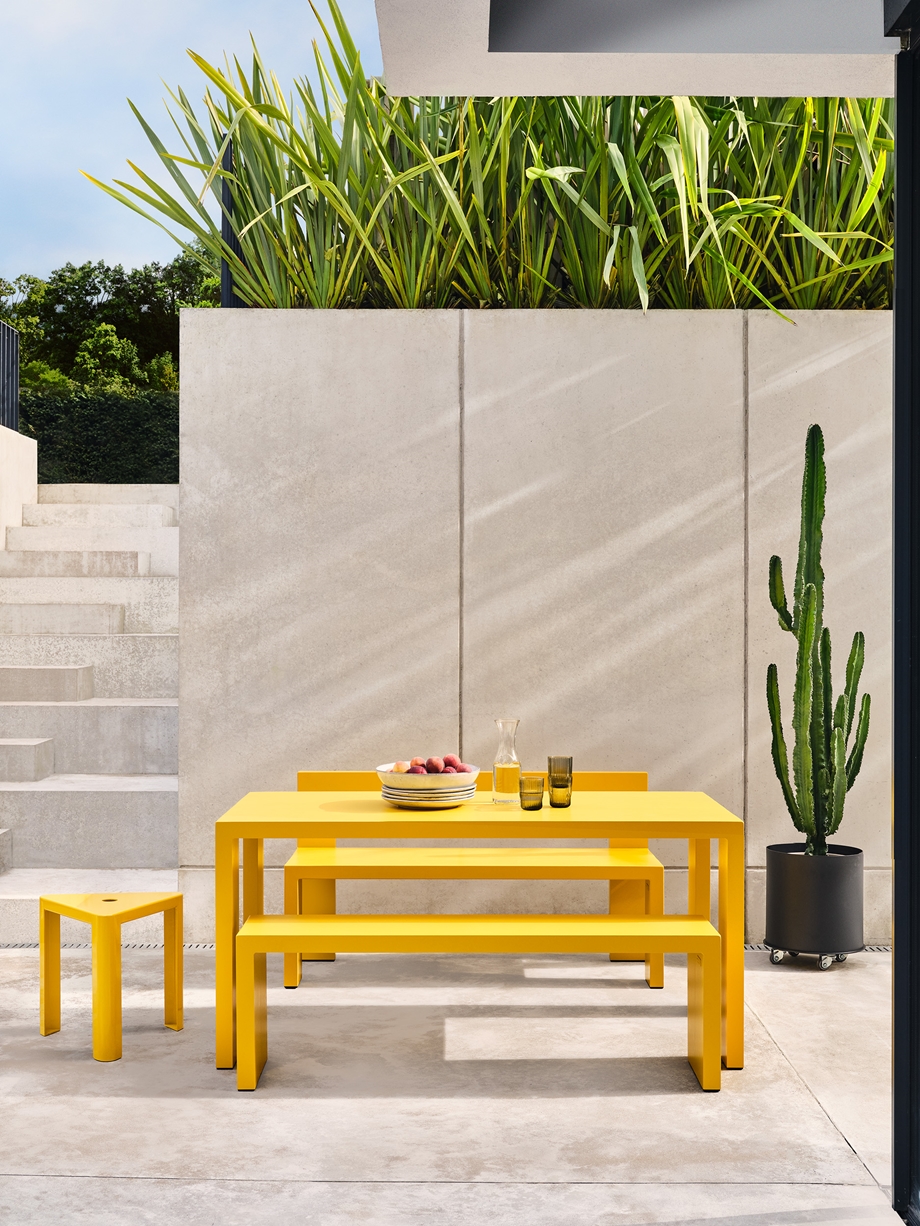 Bench options available
Dimensions
6 seater table: 63″ x 30″ x 29.5″
3 seater bench: 51″ x 12″ x 18″
Back-bench seat: 51″ x 12″ x 18″
Tri-stool: 18″ x 16″ x 18″
Features
Non-rust
Robust
Multi-use
Suitable for indoor | outdoor
Table hang for wheelchair access

Want to know more about Linear?
Send your questions to hello@muzo-works.com
Related Products